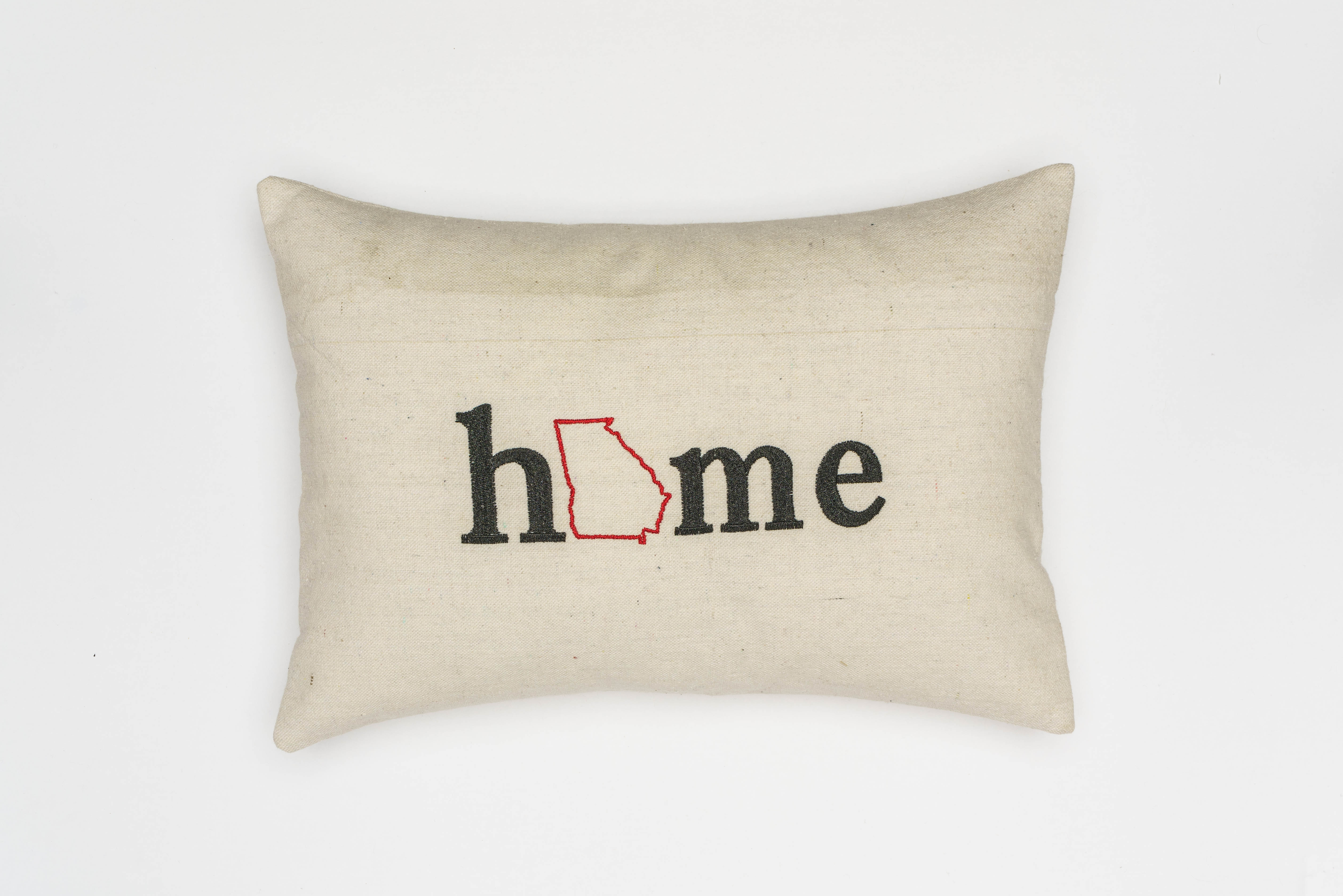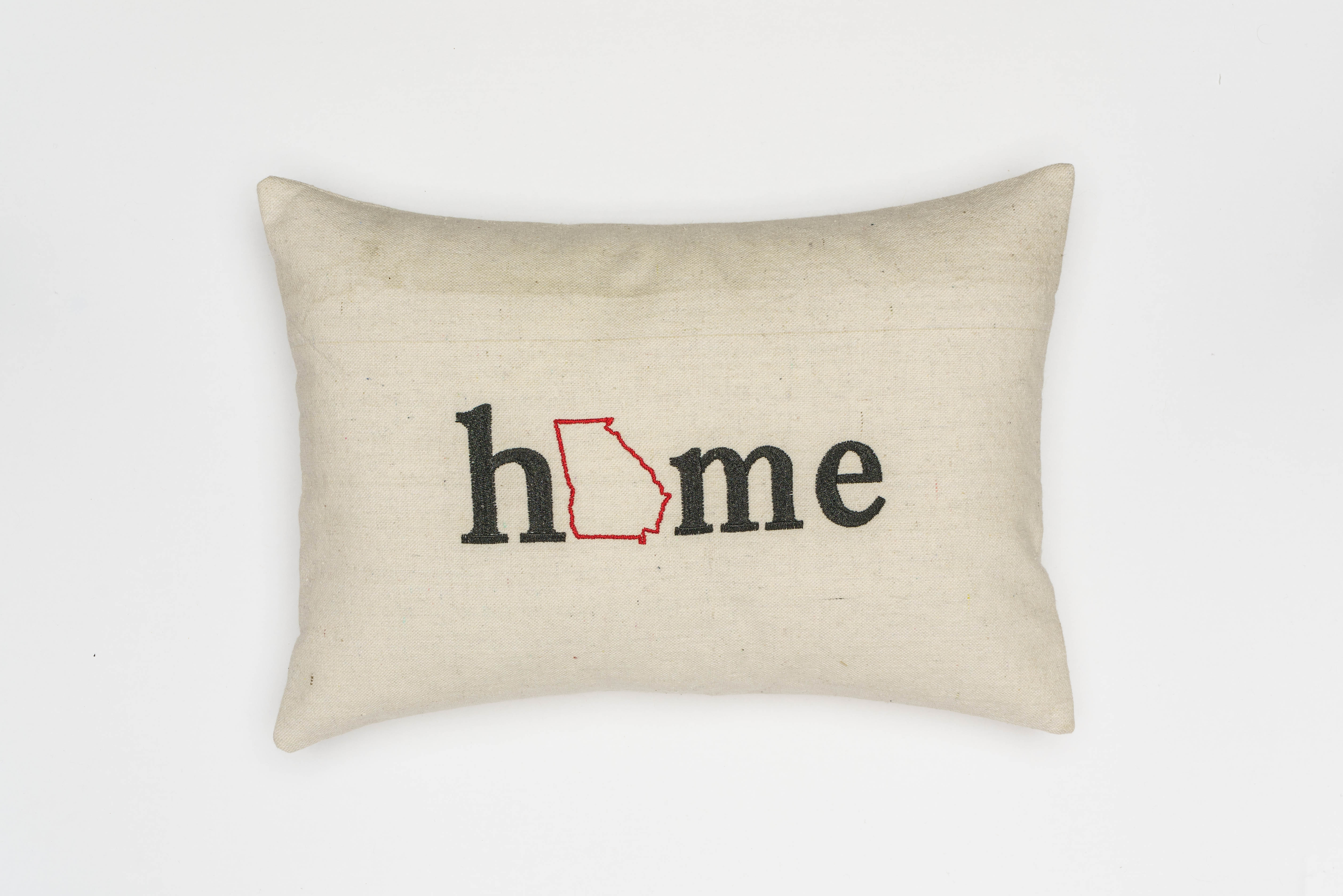 Home Decor With A Touch Of Southern Flair made in Decatur, GA.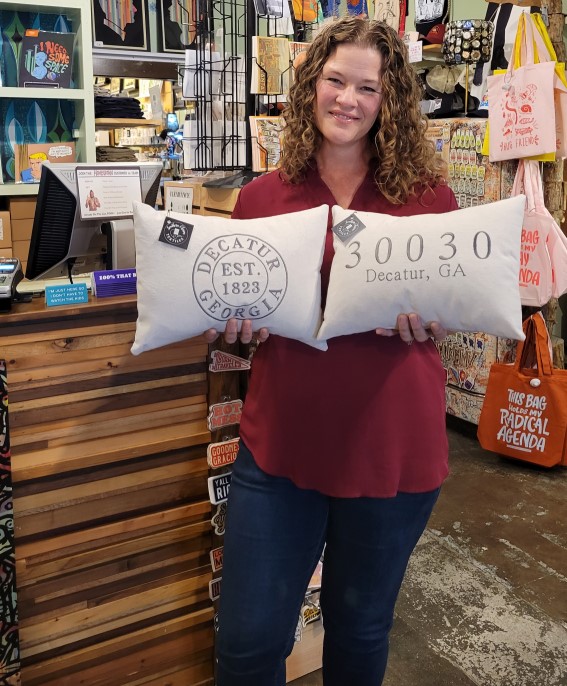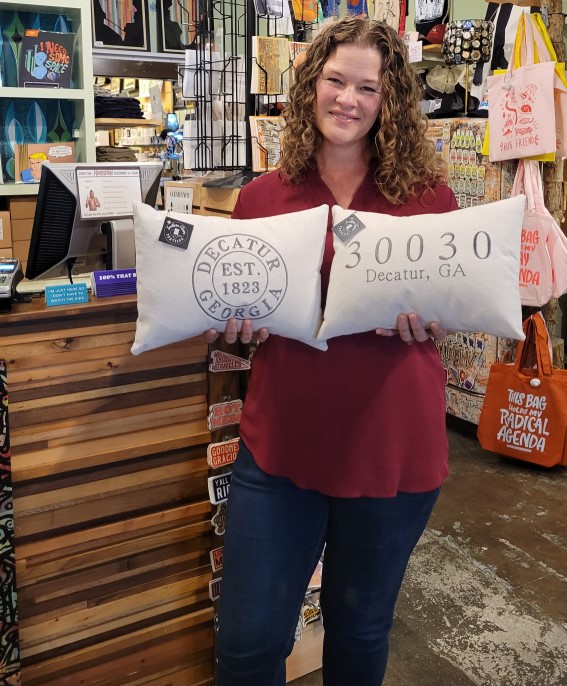 CJ joined Homegrown in 2014

Besides running Southern Charm Textiles, I am also a baseball and softball hitting instructor.
and I love nothing more than watching my teenage boys play baseball.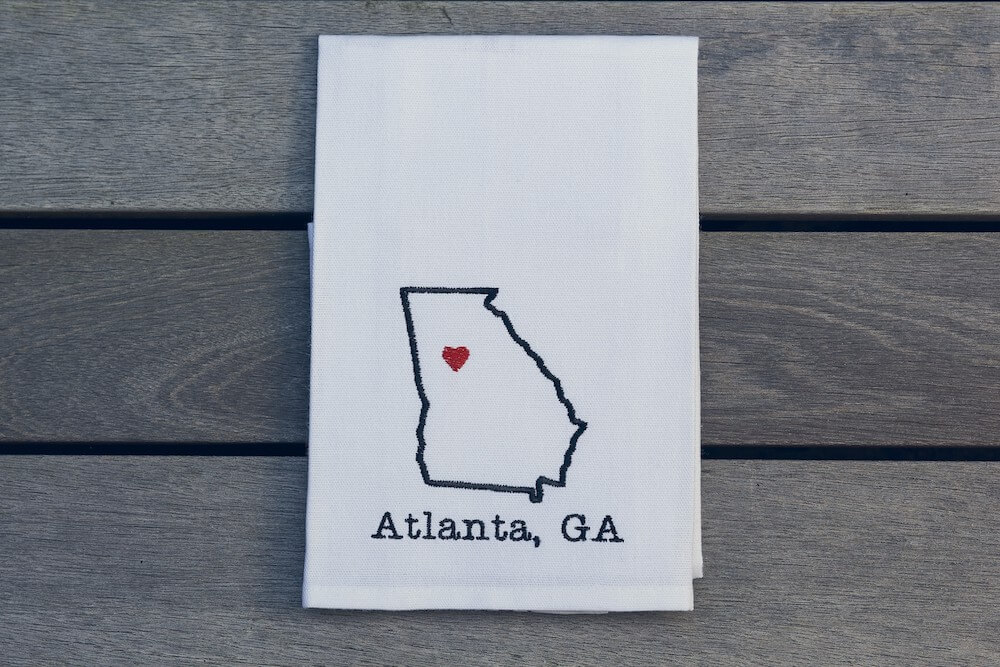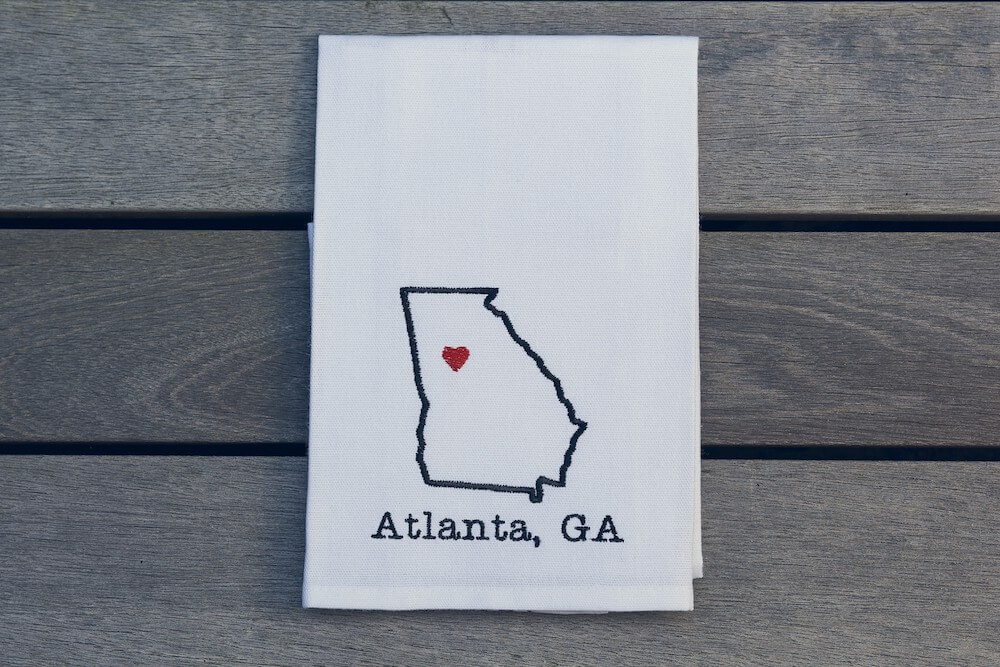 HomeGrown Decatur was the first shop to sell our machine embroidered pillows and tea towels back in 2014. They are now sold in over 80 stores across the country. We will forever be grateful to Lori Ronca for helping us take that first big step into the world of retail to sell in HomeGrown.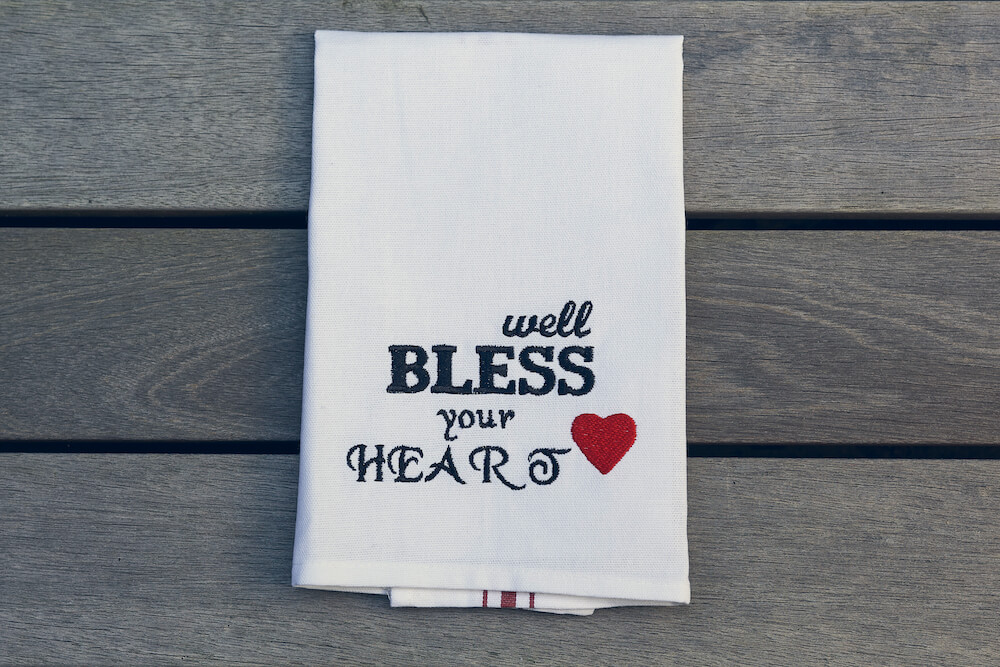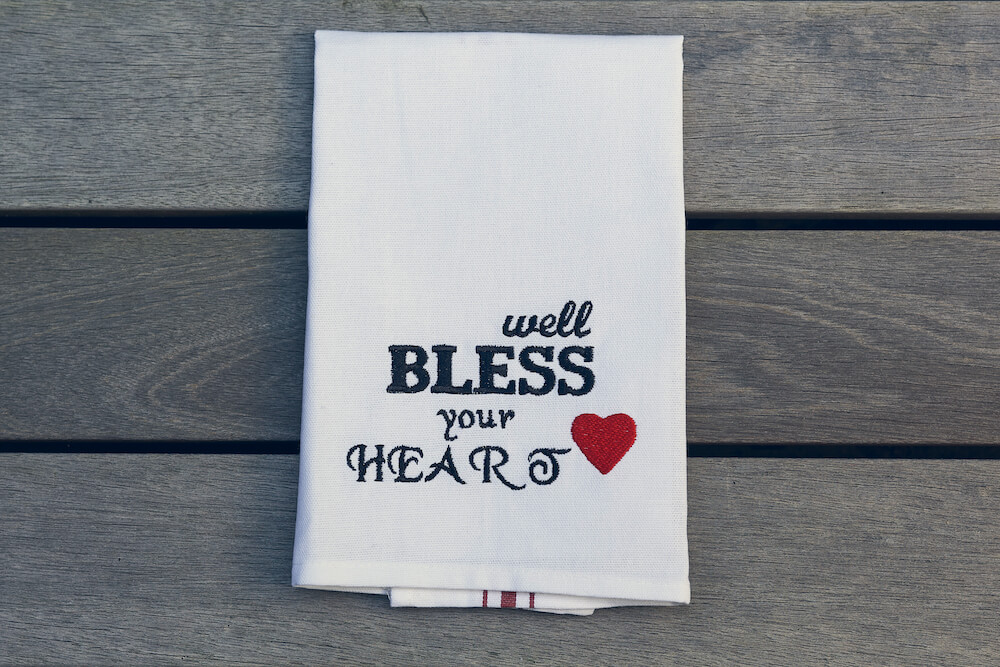 We love Southern expressions on our tea towels - what's your favorite? Bless your Heart always makes me giggle.
This gift will keep giving by reminding you of memories in your favorite place.

Pillows are 10″ x 14″ with an envelope closure for easy removal.
Made with unbleached cotton for a natural and rustic farmhouse look.
 Made by Southern Charm Textiles
decatur, local, handmade, textile, coordinates, home, housewarming, georgia