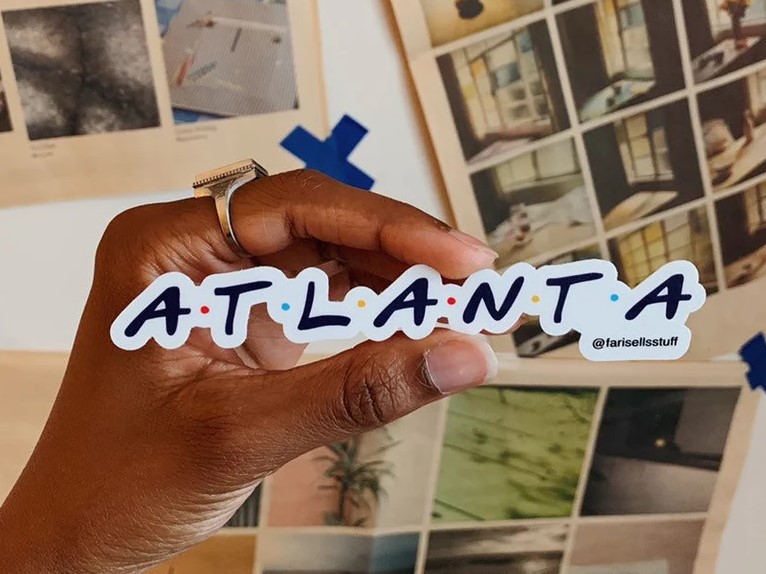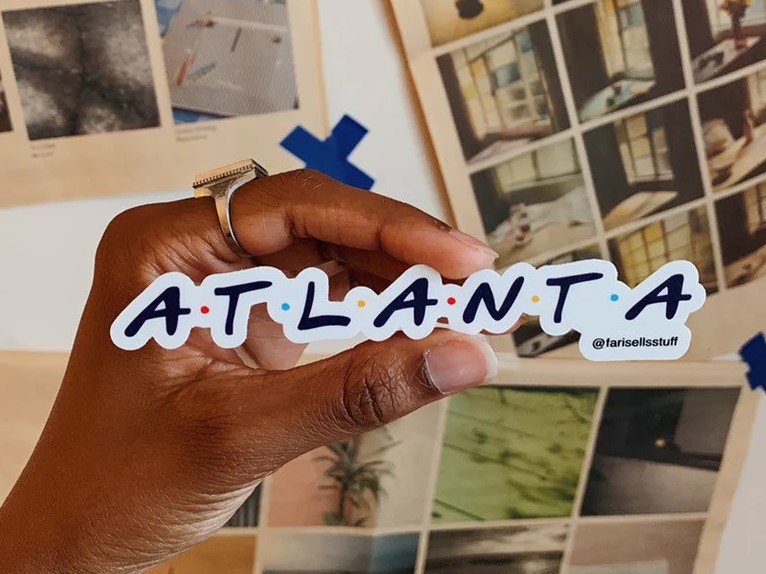 Hiya! I'm Fari :)
I make jewelry, stickers, pins, etc. under the name Love Nana Co.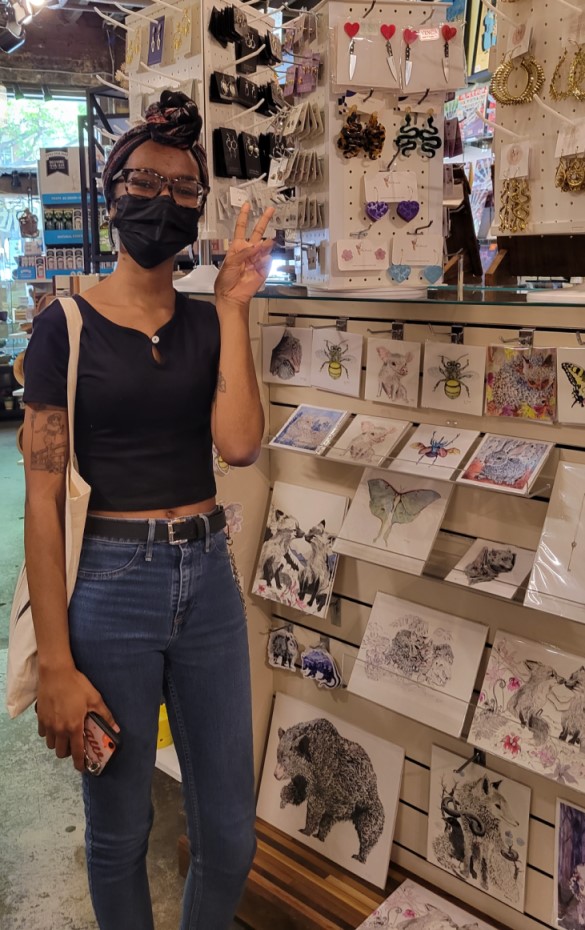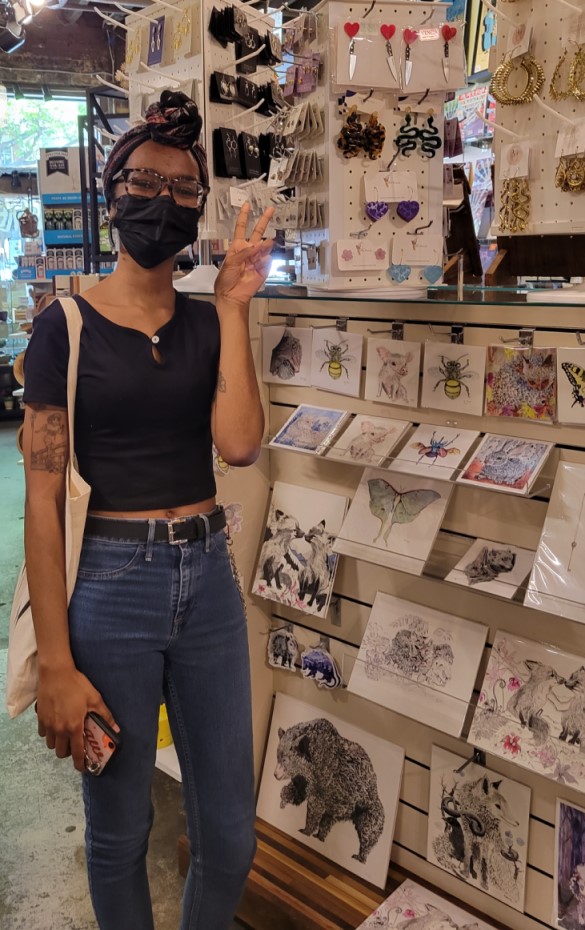 Fari joined Homegrown in 2019
I opened my Etsy shop in 2019 and the name is inspired by grandmother. A portion of the proceeds go towards the Alzheimer's Association and it's so heartwarming to see others who relate to my story and want to support.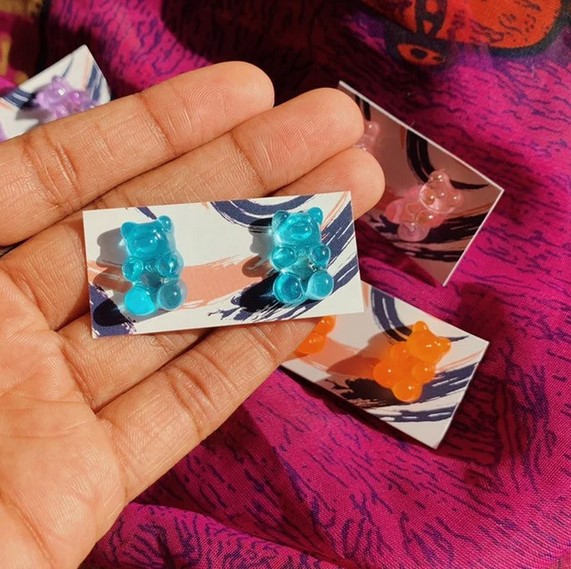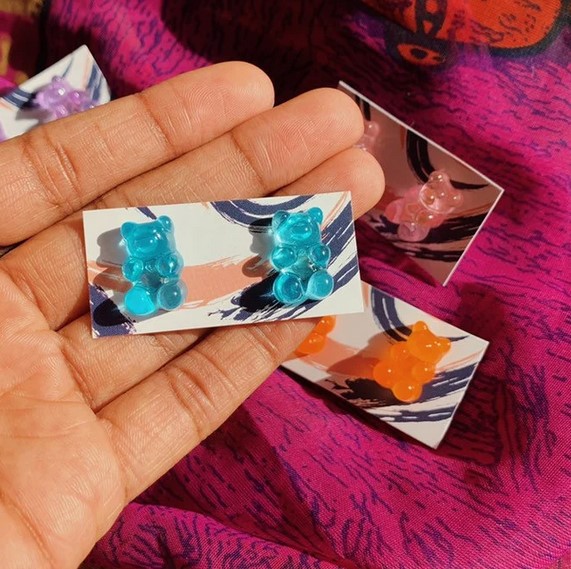 I used to work at Homegrown and I was encouraged to explore my more creative side and have been working on my small biz ever since.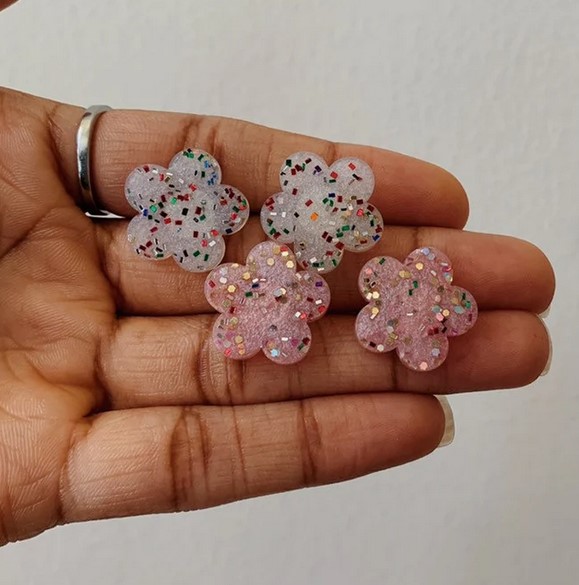 In my free time, I like playing games and listening to music and I'm currently learning Korean.
The pair you will receive are the blue pair featured in the second image.
Mini Cow Print Heart Hoop Earrings 🐄
- Mini resin cow print heart earrings on surgical steel hoops.
- Lightweight & approx. 50mm
- Lead and nickel free 🌟
- Avoid contact with perfumes/chemical cleaners. Avoid wear in the shower. Store in a cool, dry place.
If you would like to see all of our color options, please hit the chat button and let us know!
Made by Love Nana Co