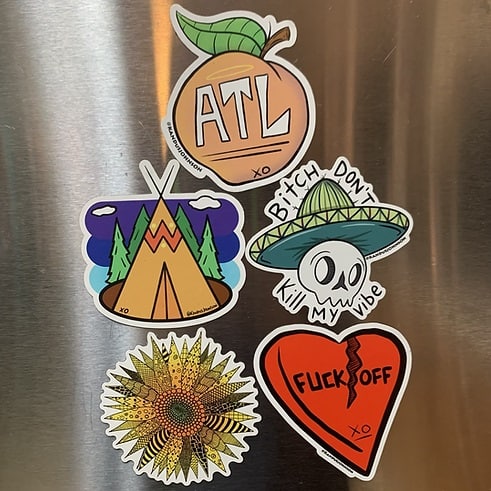 Hey! I'm Kandus & I am a whimsical Atlanta artist trying to bring a smile to people's faces.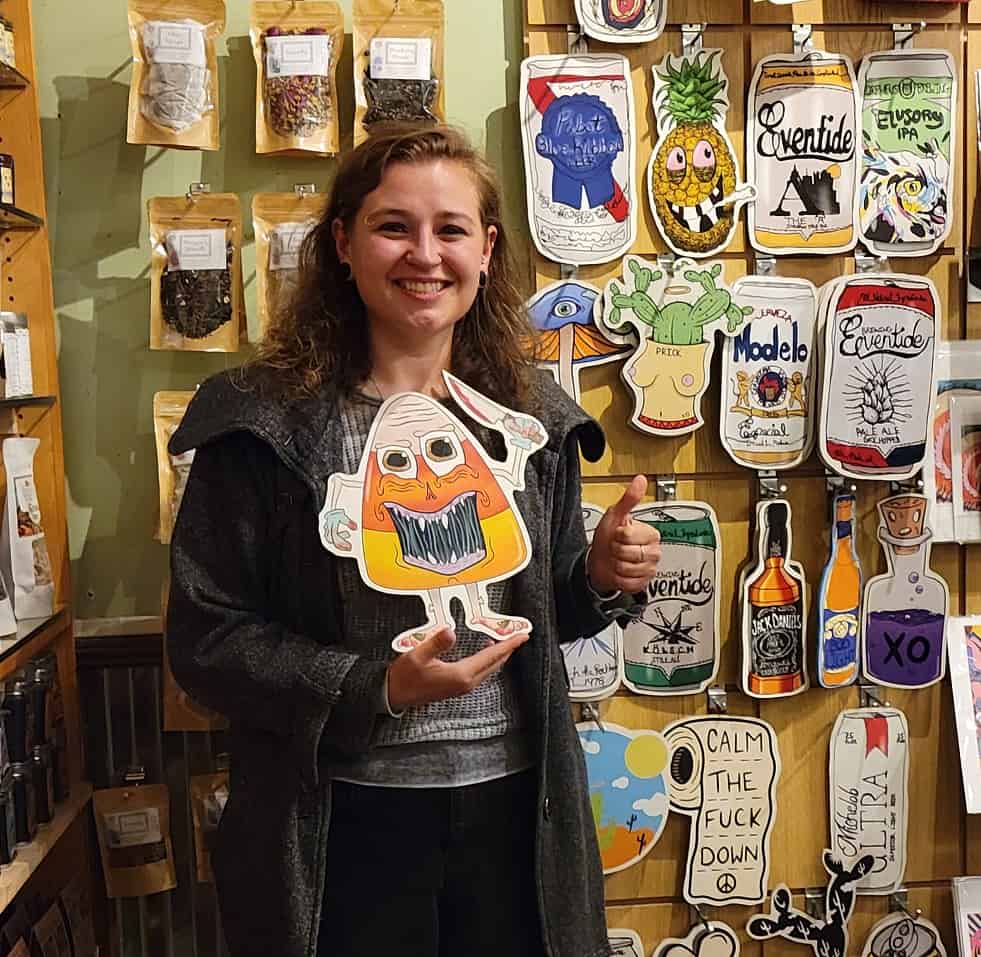 Kandus joined Homegrown in 2018
I create because it brings me joy and I can't seem to stop. I sell because I love seeing people's reactions to my art. It's an amazing feeling knowing you can spark such emotion in strangers, especially in such trying times. All I want to do is lift people & remind them life shouldn't be taken too seriously.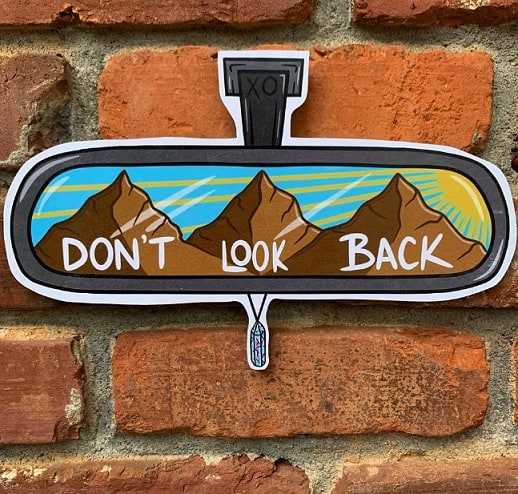 I sell prints on wood, original drawings/paintings, stickers, magnets, and pins.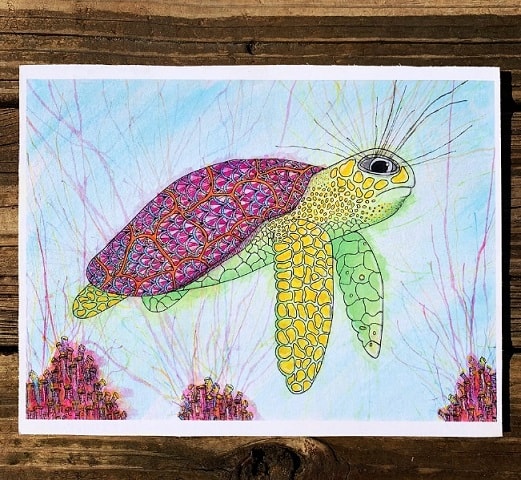 Even though I have some colorful art, my favorite medium is pen & ink. I absolutely love inking & playing with line weight. I feel like that's what can really set an illustration apart. I also love some good ole watercolors too!
5.25"x10.5" wood cutout. Comes ready to hang & signed!
Made by Kandus Johnson
Looking for other beer/brewery related woodcuts? Hit the chat button to send us a message regarding what you are looking for! We have several available in-store that are not currently available online (but we would be happy to add online for you if you ask!)

local, beer, alcohol, beverage, hand, drawn, illustration