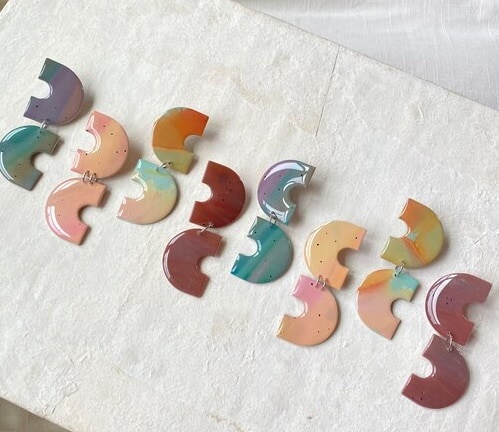 Hi everyone! My name is Karla. I sell my handmade earrings at Homegrown formerly under Polly Slasher, but I'm currently in the process of rebranding as Karla Benitez Art.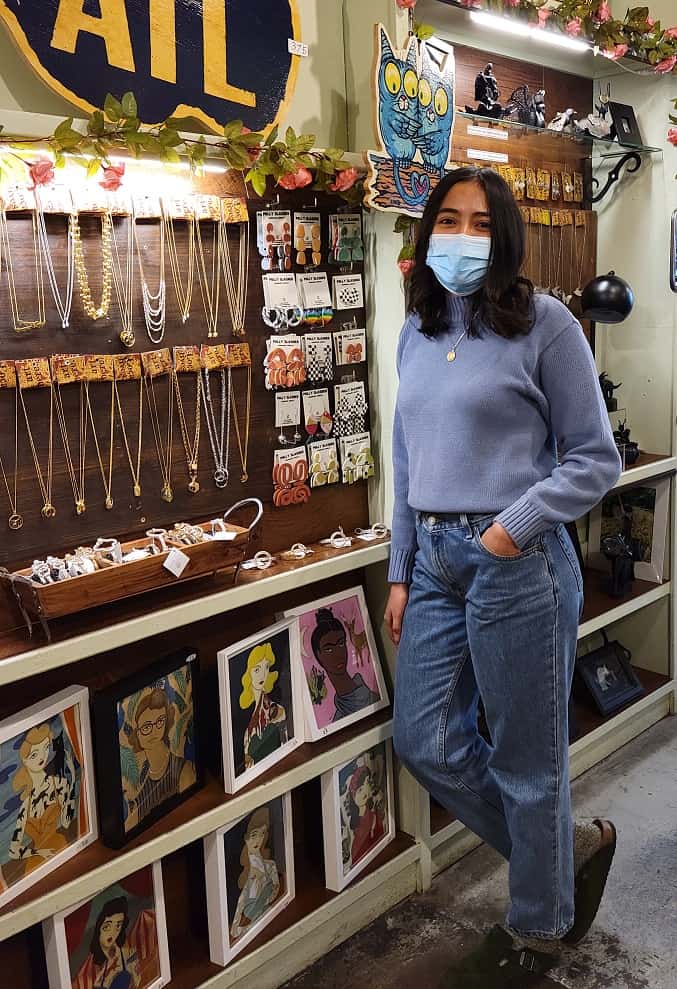 Karla joined Homegrown in 2021
I started working with polymer clay over two years ago, and I made some seriously horrendous earrings at the start. My favorite part of my journey as an artist is seeing how much I am always learning and the ways in which I improve. It's such a special feeling seeing people connect with the products I create and it's why I continue to share and sell my work with the world!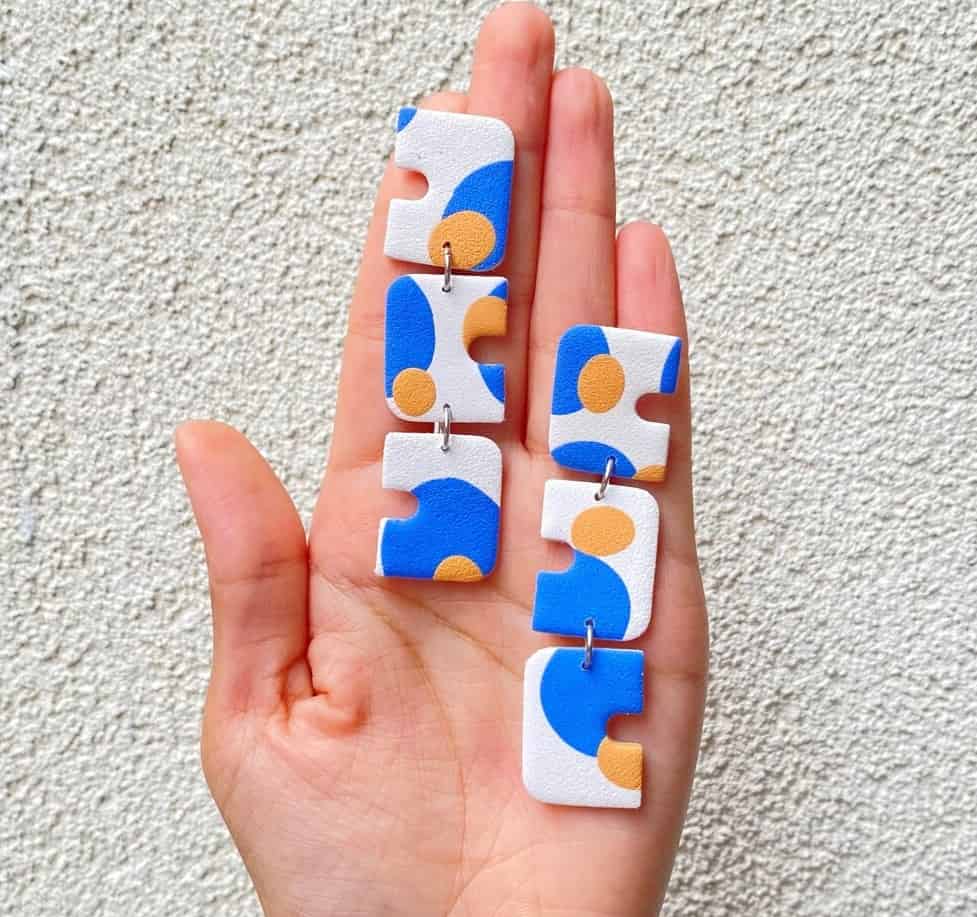 Ever since I can remember, I've always loved bold, colorful and oversized accessories, so it came naturally to me to start creating my own.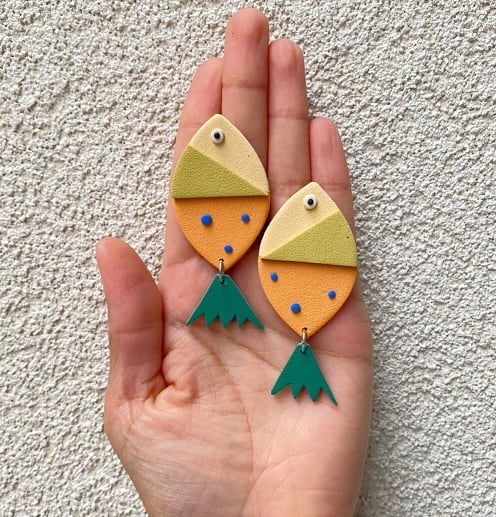 Polymer clay is just the beginning of my creative journey, stick around to see what else is to come!