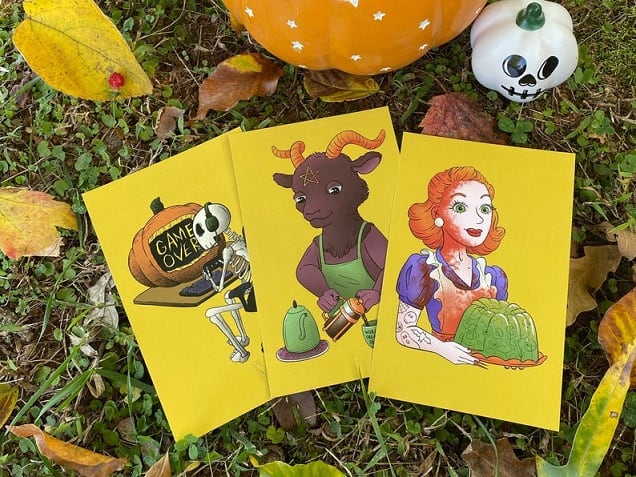 Hi, I am an illustrator here in Decatur! I love watching scary movies, dying my hair, and exploring Georgia. I also enjoy selling at local art markets.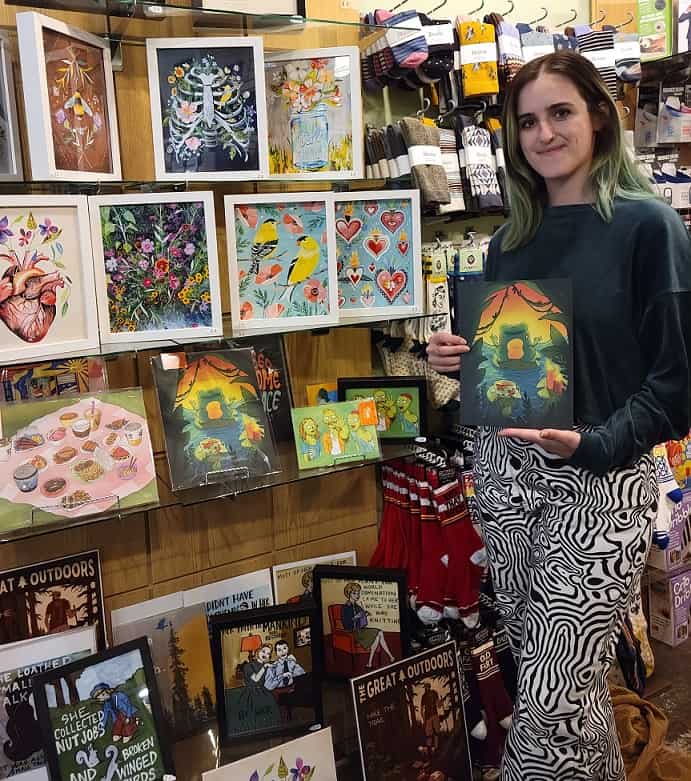 Tara joined Homegrown in 2021
I work as a Graphic Designer in my day job, but I have always loved drawing and painting.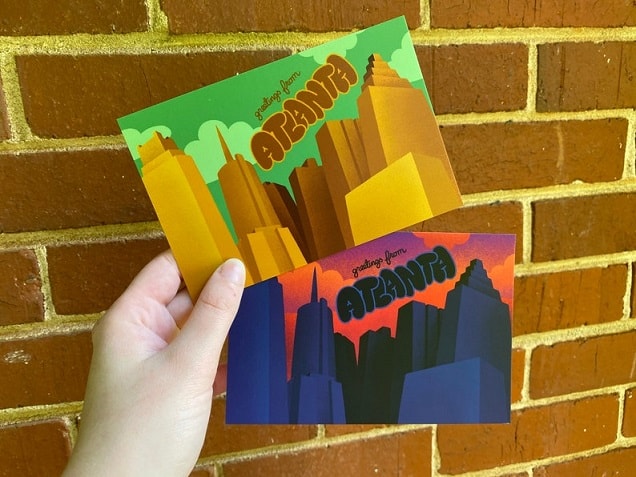 I sell prints, keychains, postcards, stickers and more!
I like to make art that is fun, whimsical, and full of bright colors!