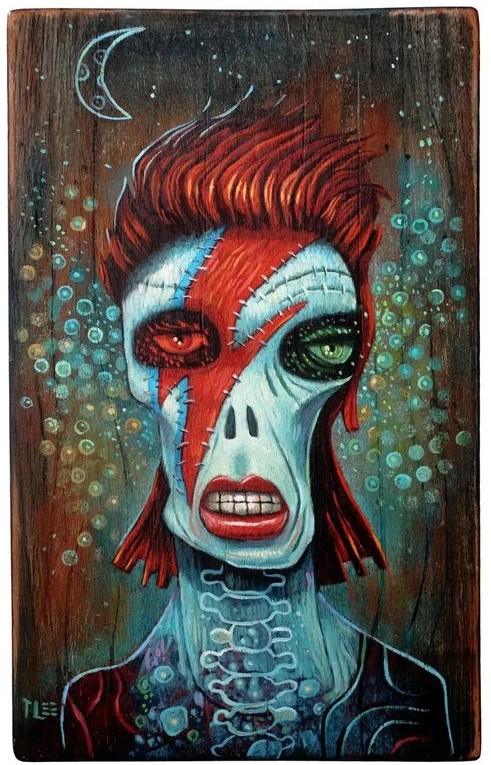 I'm so happy to be back in Georgia, my third return move to Atlanta, I swear I'm not leaving again. In my downtime between paintings I relax by playing the mandolin. (not the slicer)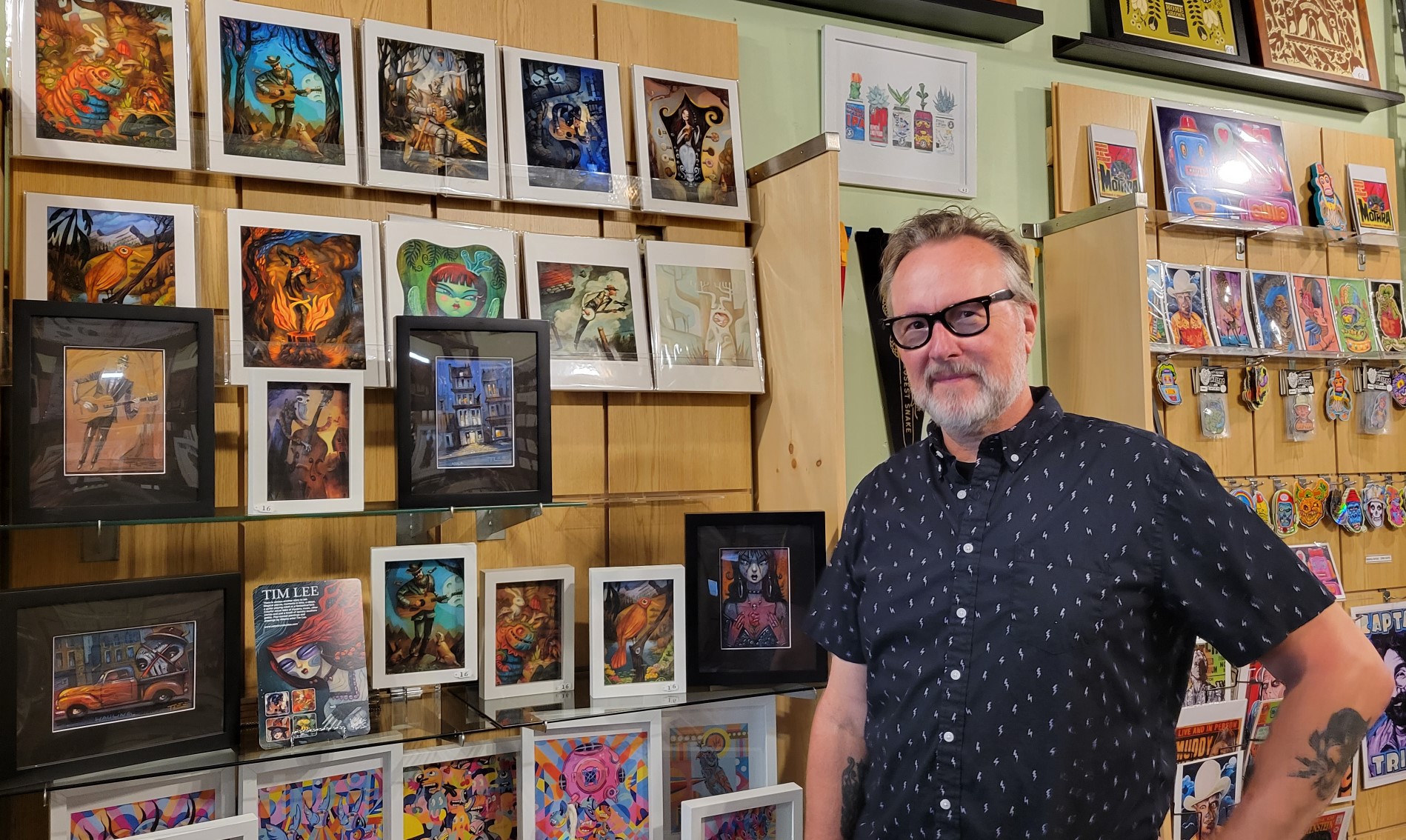 Rabbit Run Studios joined Homegrown in 2022
Painter, Illustrator and Maker.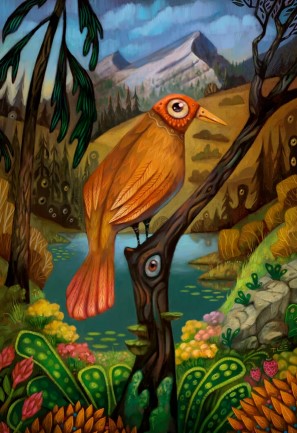 Honored to be a part Homegrown Decatur. The bulk of my work is telling stories with oil paint and sometimes digitally. I guess you could call me a seasoned professional, I've been obsessed with art for over 30-years now. Can't stop, won't stop. It's all I've ever done.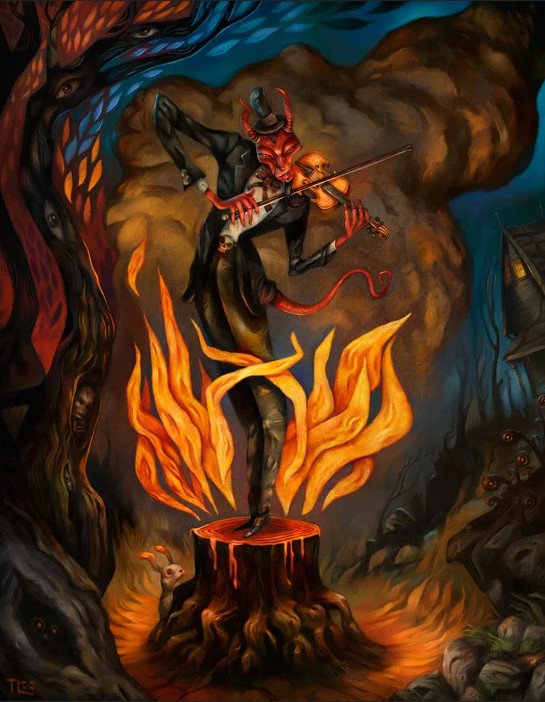 I'm often inspired by music and the tales I imagine from those songs. Also I've done a lot of nerdy book reading over the years, think southern gothic elves, dwarves, and fantasy monsters.
The whole team together forever! Challenge these guys to any game and they will accept the challenge!
Choose your size from the drop-down menu.
Made by Maxx Feist
reaper