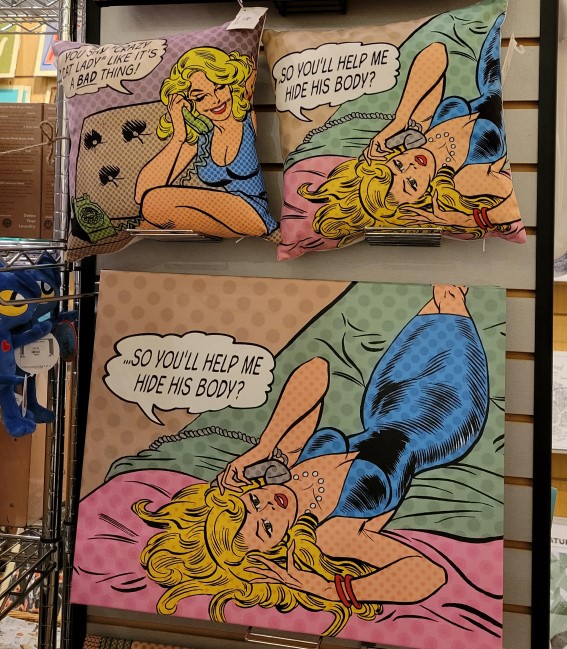 I've been a comics nerd my whole life and have published a nationally circulated magazine about cartooning (titled Hogan's Alley) for nearly 30 years. I truly believe comics are the universal language! Although I like a lot of contemporary cartooning, my favorite comics are vintage ones. Among the many genres I enjoy, I've always had a soft spot for old romance comics because they're so unrealistic, and thus hilarious, in how they depict relationships.
Bull Moose Publishing joined Homegrown in 2018
Since I publish a magazine about comics, naturally I'm often asked what my favorite comics are. There are a LOT, but Peanuts (especially the first 25 years or so) is a favorite, and Spider-Man was my favorite superhero growing up. (Scrawny kids who got picked on tended to identify with Spider-Man and Peter Parker.) And Spider-Man and I both first appeared in the world in the summer of 1962, so we're both about to turn 60!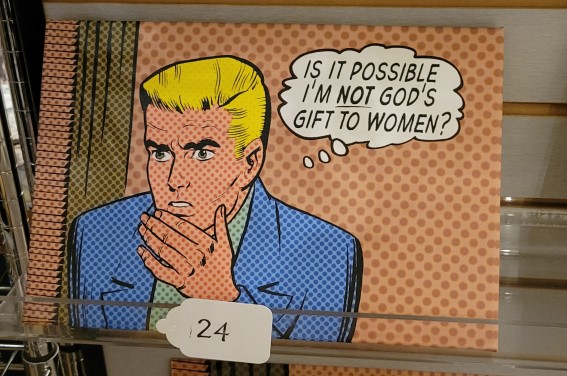 I'm fortunate to know a lot of very funny women who can be as candid and outspoken as any men. A few years ago, I thought it would be funny to produce images that were homages to classic romance comics, with their color schemes and printing styles, but include dialogue that old comic books would never include. Combining my love of old comics with my love for offbeat, and occasionally off-color, humor has been so fun, and being able to offer my work through Homegrown Decatur is a huge thrill since I've lived in Decatur for more than 20 years.
I sell prints, magnets, canvas prints, and the occasional mug or pillow even!