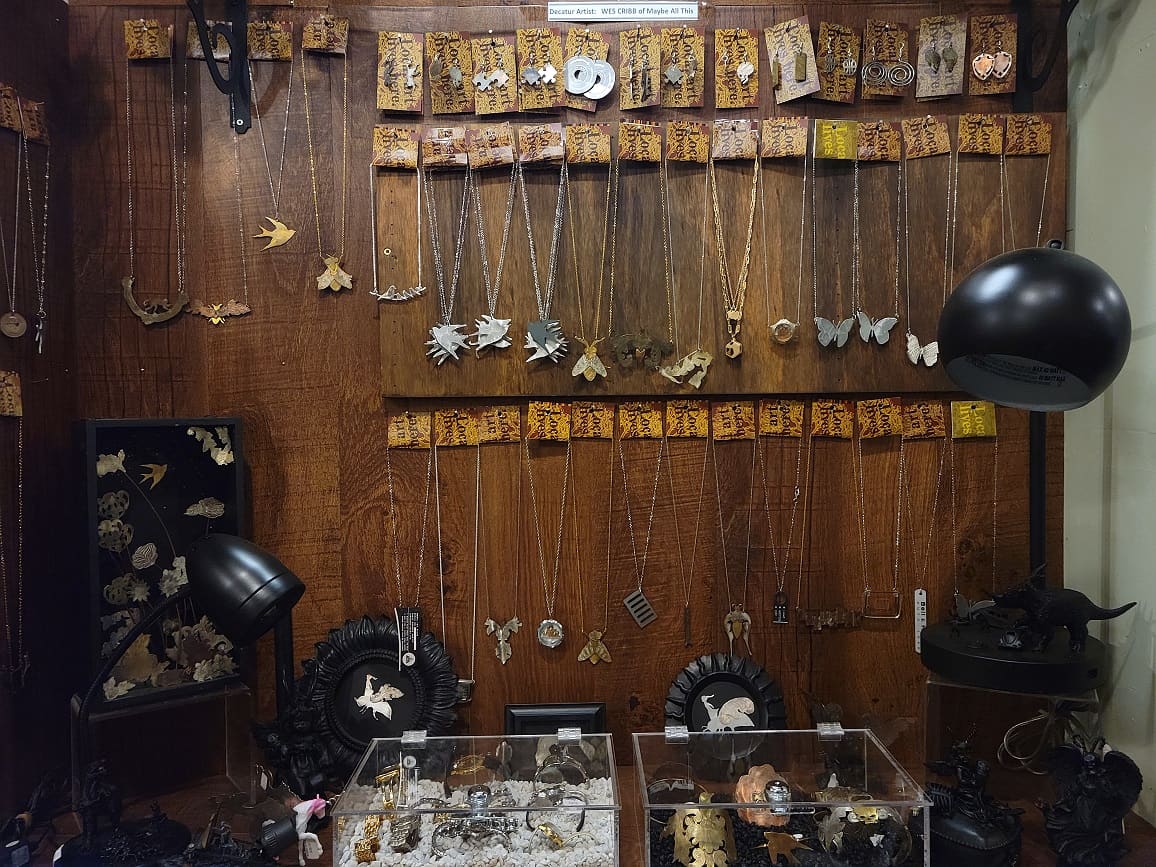 Wes Cribb is a self taught metalsmith and assemblage tinkerer who creates curious oddities from the detritus of the modern world.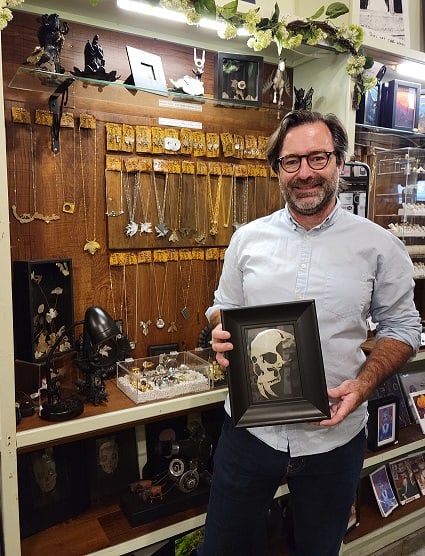 Wes joined Homegrown in 2019
My ideas usually come to me in the middle of the night and are fueled by my love of horror, sci-fi, comic books and brute art.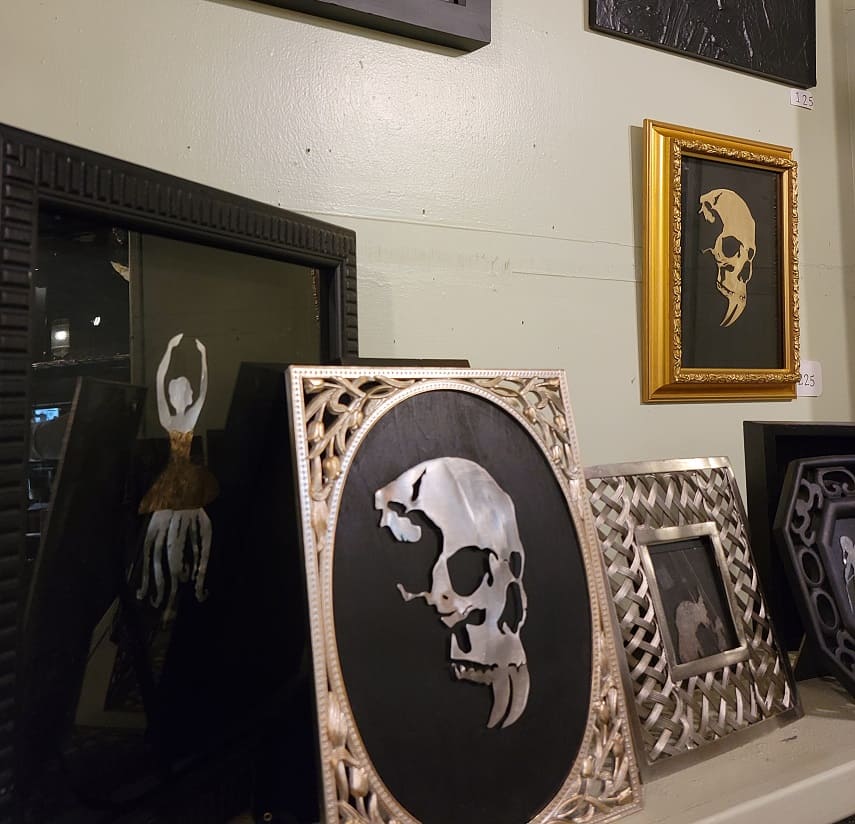 I make framed art, assemblage sculptures and jewelry from reclaimed metal and discarded ephemera.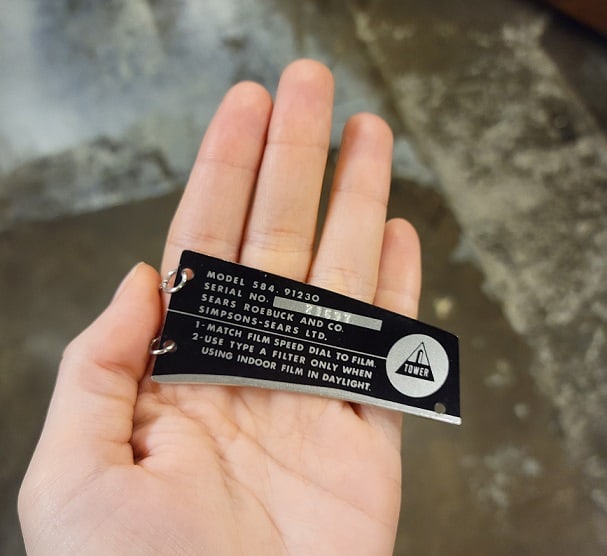 I've been a thrift store addict since I was a teen and love finding vintage castoffs like film projectors, old toys, etc. I started collecting the most interesting pieces and cutting and assembling until it turned into something. This is a hobby that got out of control.
Truly a one of a kind piece by Maybe All This. Perfect for storing jewelry or little gifts. This heart shaped box features an angel holding the head of a skull. 
6" x 4"